New Construction
Don't worry about coordinating design, engineering, and contracting firms. With our design-build services, Prairie Builders provides all of the services you need for your next construction project. From design and planning to permitting and final construction, we're here through the whole process and will help you erect a building that you'll be proud to own and operate. Our professional team can help with projects of all sizes.
We have the tools and experience to help you improve your property with a new structure or home. From setting the foundation to enclosing the structure, we will make sure that your project gets started properly and stays on course. Lots of families are electing to build rather than buy. Prairie Builders can be your partner in getting your new home set up to your specifications.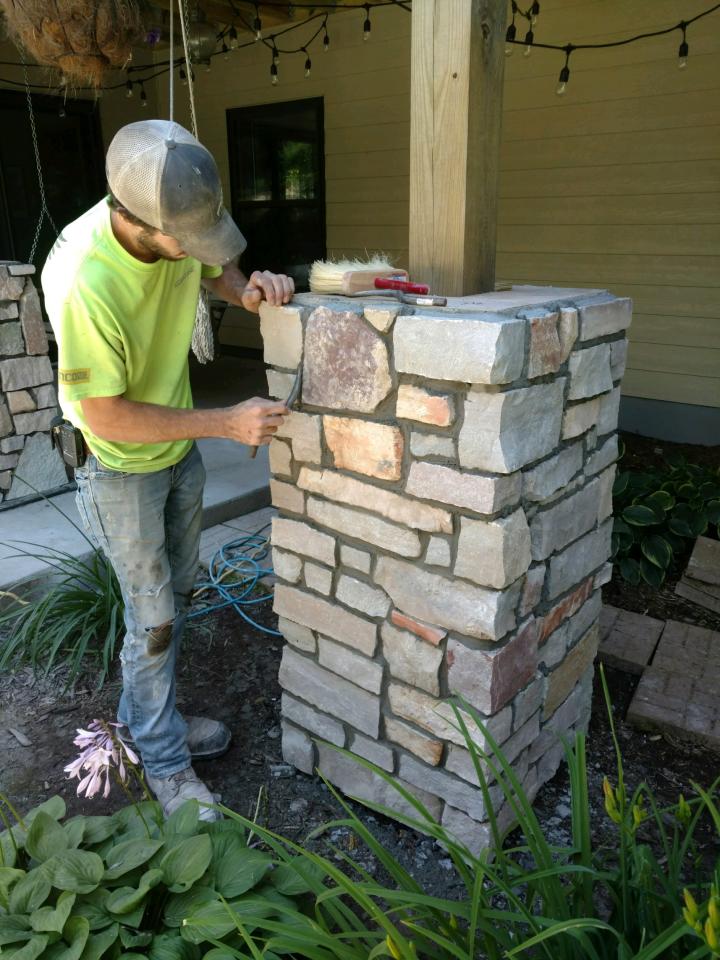 Remodeling
Need to update your space? Is your home or business inefficient or dated? Prairie Builders has experience with residential and commercial remodeling projects and can take on all phases of your project from demolition to job site clean-up. Contact us today for more information or to schedule a free estimate to get your project started right. We're here to help meet and exceed your needs and expectations on your next home or business renovation. We have the skills necessary to exceed your expectations. We can help bring your design ideas and project dreams to life and work hard to exceed your expectations.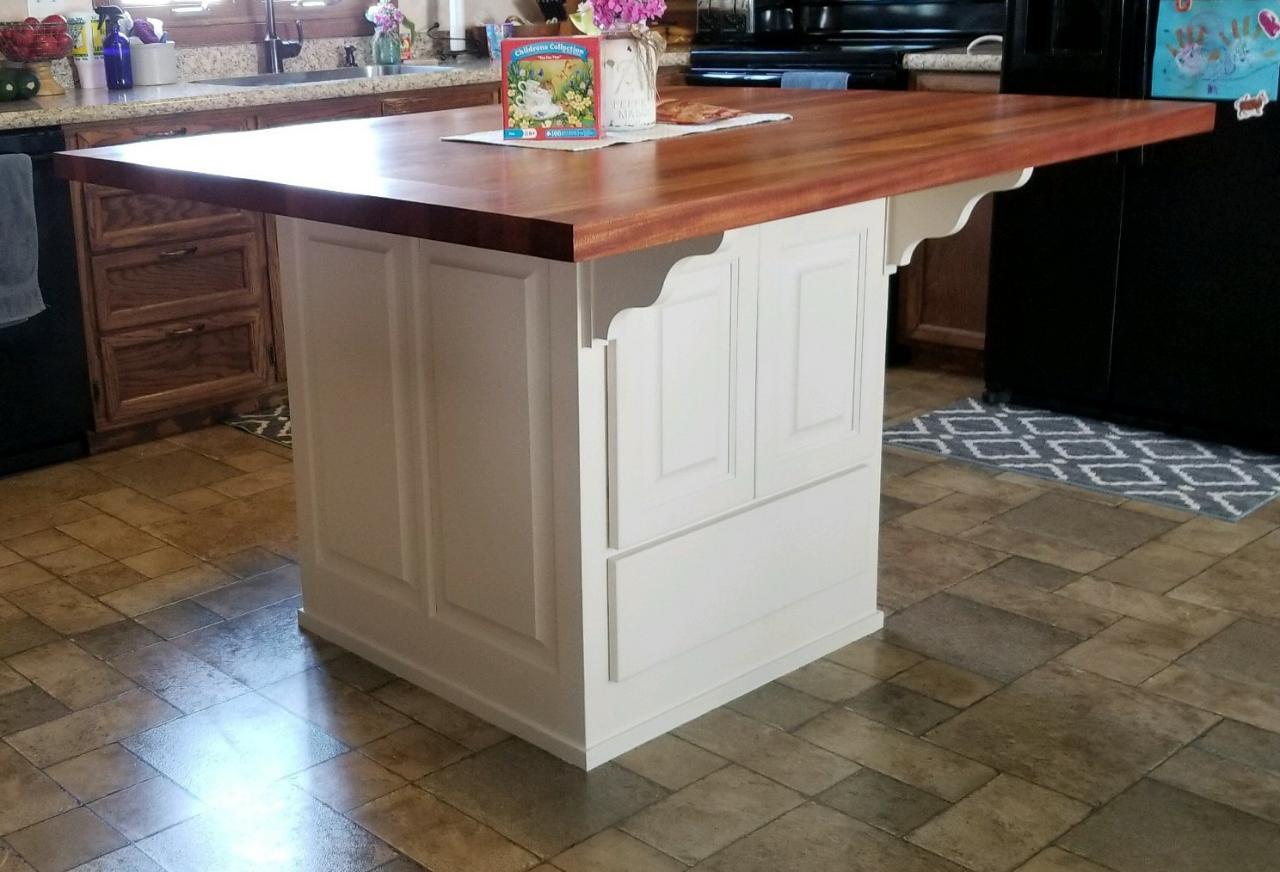 Custom Handcrafted Wood Projects
Let our skilled craftsmen work on your interior spaces and help finish your basement, remodel your home, or give your office or business a new look. Prairie Builders will work on custom woodworking needs to give your property a unique look and feel. Contact us today to discuss your carpentry projects, custom jobs, and let us tell you more about our available services.
We are dedicated to delivering efficient, knowledgeable craftsmanship and quality materials on every project. If you're starting to plan your dream home, we invite you to come talk to us about why Prairie Builders is the right general contractor for your project.